Jute Rugs
Why Jute Rugs Make the Perfect Addition to Any Room? Everything You Need to Know.
Jute rugs are a type of floor covering typically made from the jute plant. The jute plant is a tropical vegetable that is native to Bangladesh, India, and Pakistan. Jute is a long, strong fiber that can be used to make various products, including ropes and twines, carpets and rugs, hessian cloth, and burlap. In terms of carpeting, jute rugs are usually less expensive than wool or silk rugs, making them a popular choice for budget-conscious homeowners. Keep reading to learn everything you need to know about jute rugs, including how to care for them.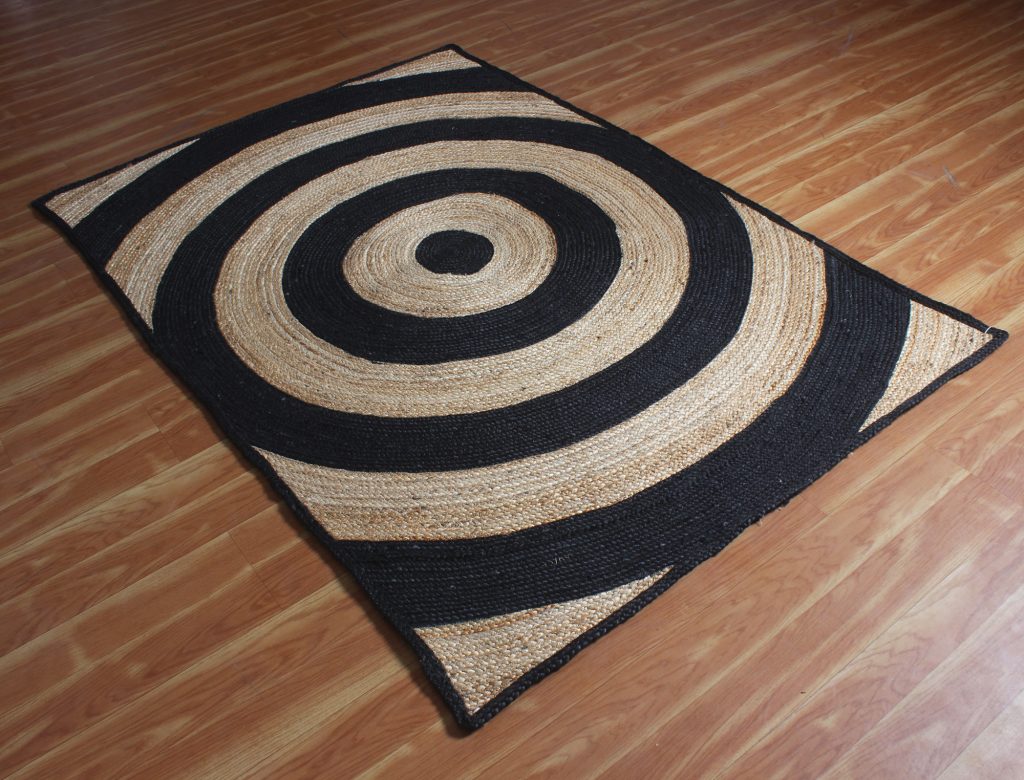 Jute Rug Benefits
Jute rugs offer a number of benefits for homeowners. First and foremost, they are an affordable option when compared to other types of floor coverings such as wool or silk. Additionally, jute rugs are naturally durable and resistant to wear and tear. They are also known for being hypoallergenic, making them a good choice for people with allergies or sensitivities. Another big selling point of jute rugs is that they are eco-friendly; the jute plant is renewable, and the manufacturing process does not require the use of harsh chemicals or dyes.
Jute Rugs are Durable
When it comes to rugs, durability is important. You want a rug that will stand up to foot traffic and everyday wear and tear. Jute rugs are made from strong natural fibers that are tightly woven together, making them one of the most durable rug options on the market. So, if you have kids or pets running around your home, a jute rug is a great option for you.
Jute Rugs are Affordable
Rug shopping can be a daunting task because there are just so many options on the market. And if you're working with a tight budget, it can be even harder to find a rug that fits both your style and your budget. But jute rugs are surprisingly affordable, which makes them a great option for budget-conscious shoppers..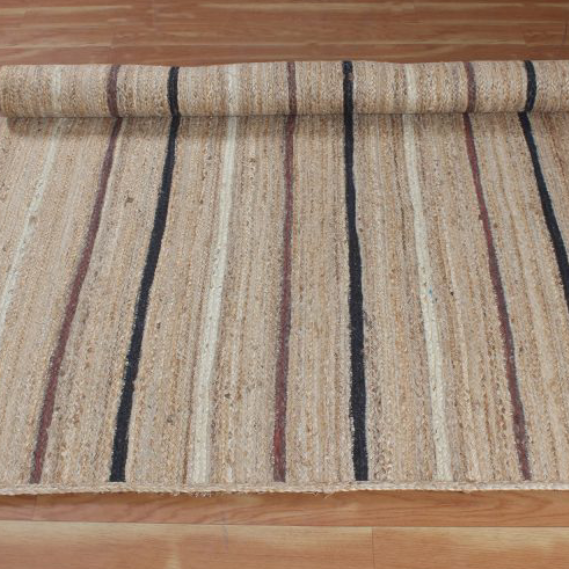 Jute Rugs are Stylish
Just because jute rugs are durable and affordable doesn't mean they lack in style. Jute rugs come in a variety of colors and patterns, so you're sure to find one that matches your personal style. From classic braided jute rugs to contemporary geometric designs, there's a jute rug out there for everyone.
Jute Rugs are Versatile
One of the best things about jute rugs is their versatility. They can be used in any room in your home, from the living room to the bedroom to the kitchen. They also work well in both formal and informal settings. So, no matter what your personal decorating style may be, a jute rug is sure to fit right in.
How to Care for Jute Rugs
Although jute rugs are durable and easy to care for, there are a few things you should keep in mind in order to keep them looking their best. First, always vacuum your jute rug using the attachments designed for hardwood floors; this will prevent the fibers from getting caught in the vacuum cleaner's brushroll. Secondly, avoid placing your jute rug in direct sunlight as it can cause the fibers to fade over time. Finally, be sure to blot up any spills immediately; like all natural fibers, jute is susceptible to staining if it isn't dealt with right away.
Conclusion:
If you're looking for a new rug for your home, then consider opting for a jute rug. Jute rugs are durable, affordable, stylish, and versatile, making them the perfect option for any room in your home. So why not give one a try? You might just fall in love with it!