About our online store
Rajasthan Rugs are handwoven using ancient craft techniques passed down through generations.
The headquarter of Rajasthan is in Jaipur and their second branch is in Australia. We began this journey in 2012, and our biggest inspirations have been our clients. one of my biggest inspirations was these people-the artisans who have spent their lives perfecting this craft and producing such beautiful rugs with such care yet simplicity; they are not only designers but also creatives involved at every step along production process: choosing materials for new designs based off what's available right now as well as how those will change over time due to technological advances.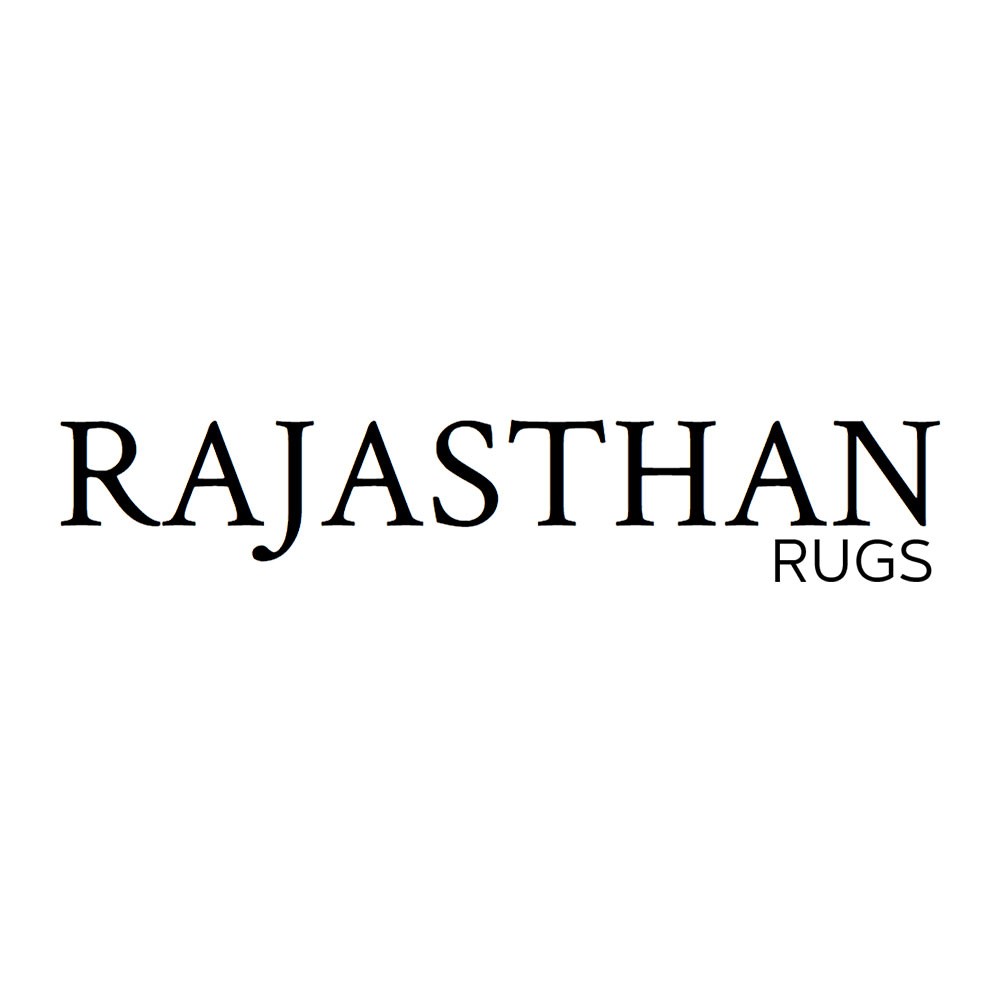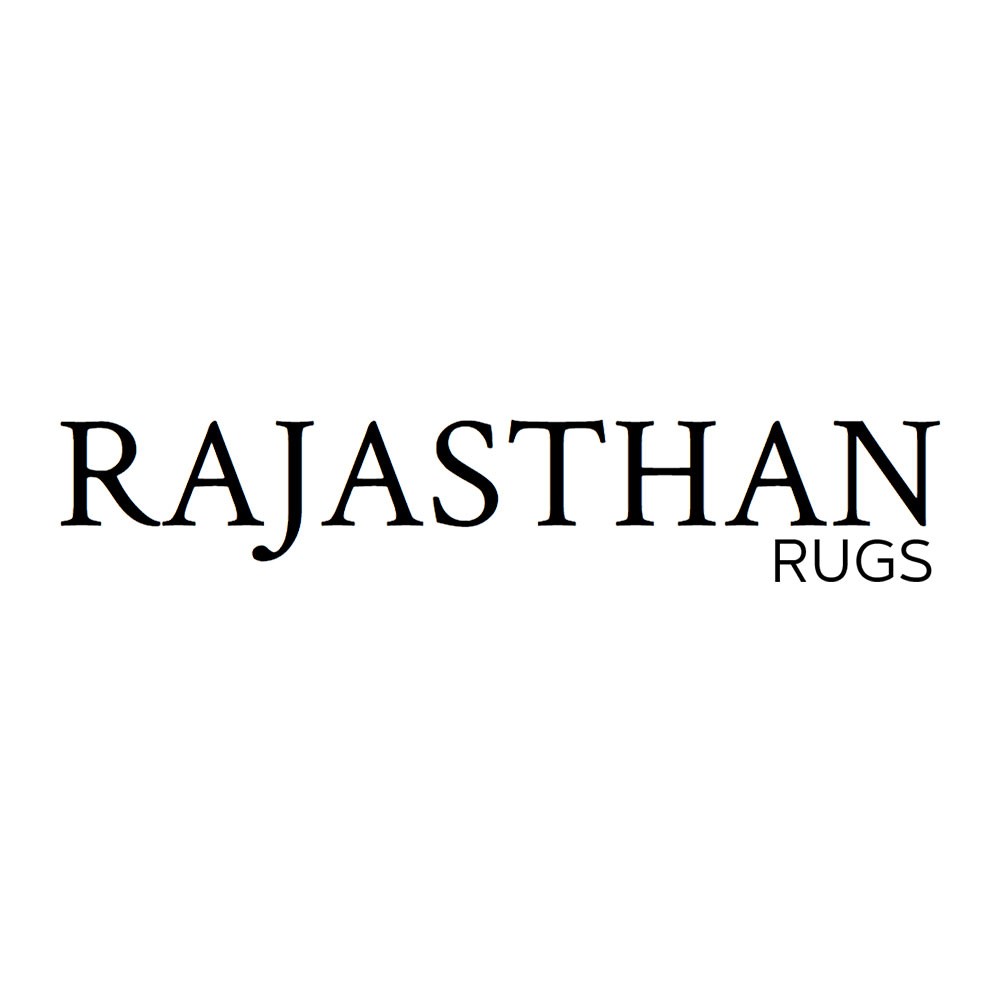 Manny
Development and Onboard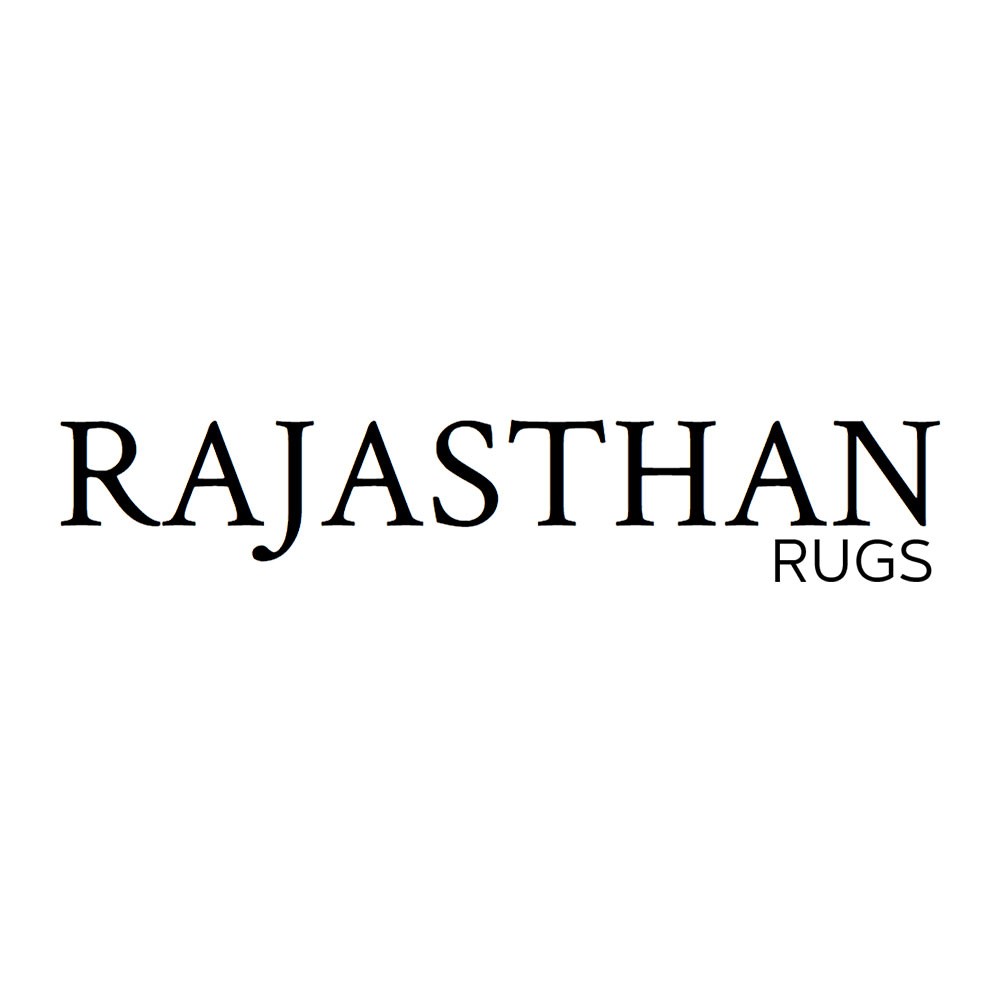 Ashly
Digital Marketing Executive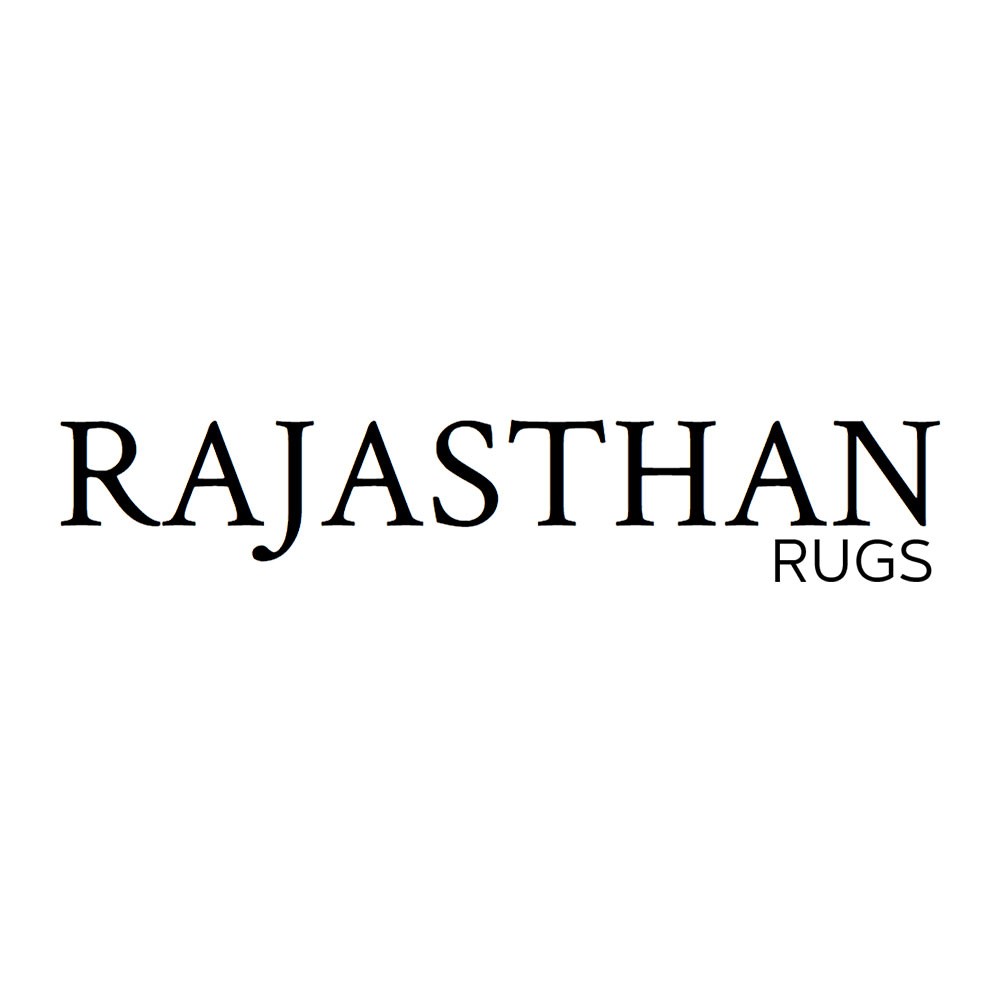 Fine art
At Rajasathan Rugs, we pride ourselves on offering a wide variety of style options for our customers. With our new Tribes collection, we're excited to offer an alternative to traditional hand-knotted carpets. These Indian kilims are made from the finest wool in Jaipur by skilled artisans who work hard day after day. We believe that these rugs are a great option for anyone looking for a unique style for their home. Thanks to their intricate designs and beautiful colors, they're sure to add a touch of elegance to any space. We hope you'll take some time to browse our collection and find the perfect rug for your home. Thank you for considering Rajasathan Rugs! At Rajasathan Rugs, we believe that style should never come at the expense of comfort or quality. That's why we're excited to introduce our new collection of Indian kilims, made from the finest wool in Jaipur by skilled artisans. These beautiful rugs are perfect for any room in your home, and they're sure to add a touch of style and luxury. Whether you're looking for a statement piece for your living room or a cozy option for your bedroom, we've got you covered.
Traditional design
When you first see the collection, you might think it's a typical example of traditional design. But when you take a closer look, you'll see that there are some asymmetrical and emotional transformations. These pieces show how going back to traditional style can be trendsetting. For example, one rug has a bold, geometric pattern that is reminiscent of traditional style. But upon closer inspection, you'll see that the pattern is asymmetrical, which gives it a modern twist. Another rug in the collection has a muted color palette that creates a serene and calming feeling. But again, upon closer inspection, you'll see that the rug is actually made up of hundreds of tiny symbols that tell a story.This emotional transformation is what makes this collection so special and trendsetting. So if you're looking for something new and different, be sure to check out this collection. You won't be disappointed.
Our vision
Our vision is to create an environment which inspires our people to be at the very best in their job, becoming the most respected manufacturer with a very well recognized trademark in the rug world, committed to steadily improving our professional standards in order to exceed our customer´s expectations.
Our mission
Our mission is to be a leading manufacturer of high quality rugs with a unique identity. By combining state-of-the-art technology and skills with true passion, we provide added value and a competitive advantage for both our company and our customers on a long-term basis. In this way we assist our customers in reaching their objectives..