Outdoor Rugs for Every Occasion
Outdoor rugs can be a great addition to any outdoor space. Not only do they add style, but they also provide comfort and warmth.
An Introduction to Outdoor Rugs
Outdoor rugs are a great way to make your outdoor space look and feel more inviting. From bright and bold patterns to classic neutrals, outdoor rugs can add a touch of style to any patio or deck. But before you go shopping for the perfect rug, it's important to understand what makes an outdoor rug different from other types of rugs.
Types of Outdoor Rugs

There are several types of outdoor rugs, so it's important to consider which one is right for your needs. Polypropylene is a type of synthetic fiber that is durable and resistant to fading and mildew. This type of rug is perfect for high-traffic areas because it's easy to clean and doesn't absorb water. Natural fibers like jute, seagrass, and sisal are also great options; they are soft underfoot but have less durability than polypropylene rugs. For those looking for something more luxurious, wool rugs are the way to go; they provide comfort and warmth while still being durable enough for outdoor use..
Material Matters
The most important factor when it comes to purchasing an outdoor rug is the material it is made of. Outdoor rugs are designed to withstand the elements, so they should be made of durable materials like polypropylene, nylon, or olefin. These materials are water-resistant and can handle changes in temperature without fading or deteriorating over time. It's also important to note that some fabrics—like cotton—are not suitable for use outdoors because they absorb moisture and can become mildewed if left out in the rain for too long.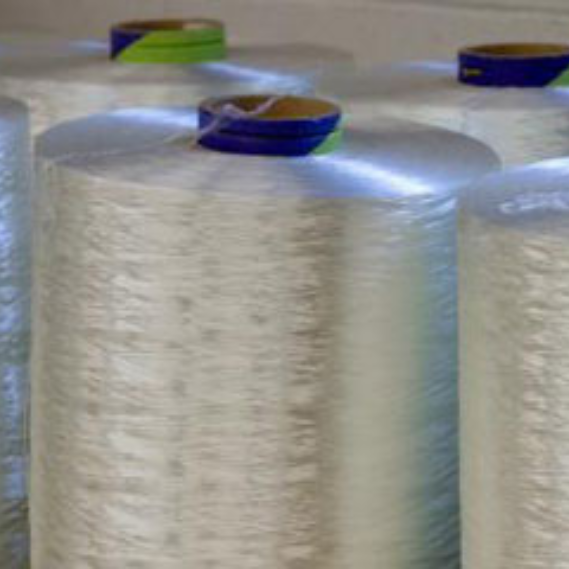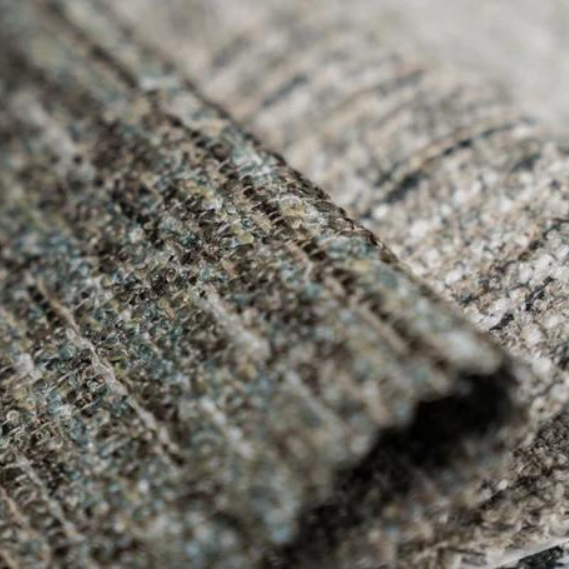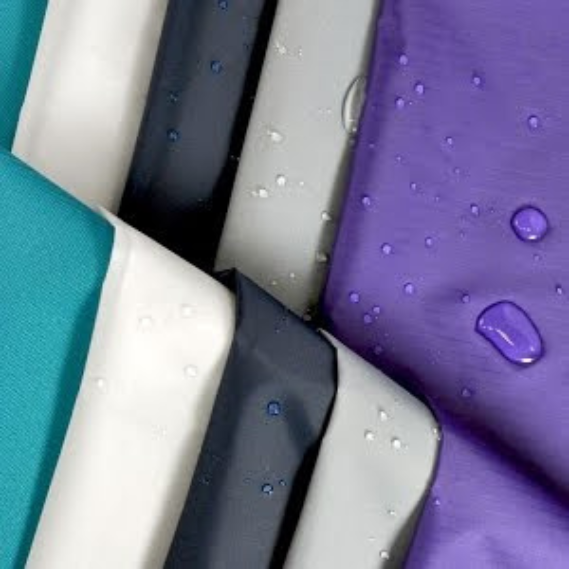 Style Features
When choosing an outdoor rug, consider what style features you want your rug to have. Do you prefer a traditional pattern or something more modern? Are there specific colors you'd like the rug to feature? You may also want to consider adding texture with a shaggy or looped pile. Lastly, keep in mind that some outdoor rugs are reversible so you can switch up the look of your space over time without having to purchase a new one!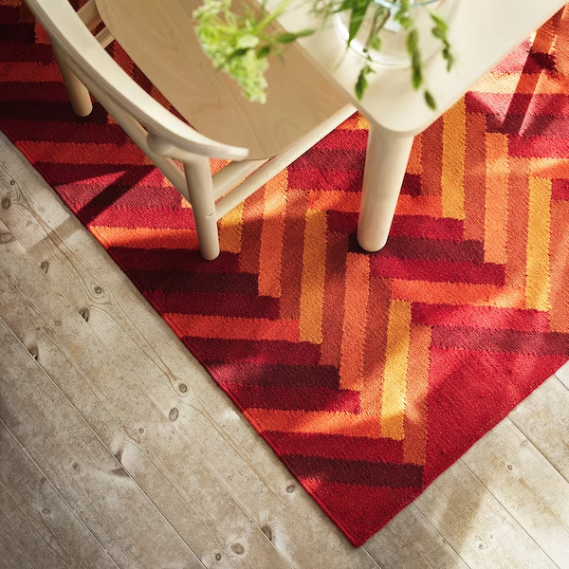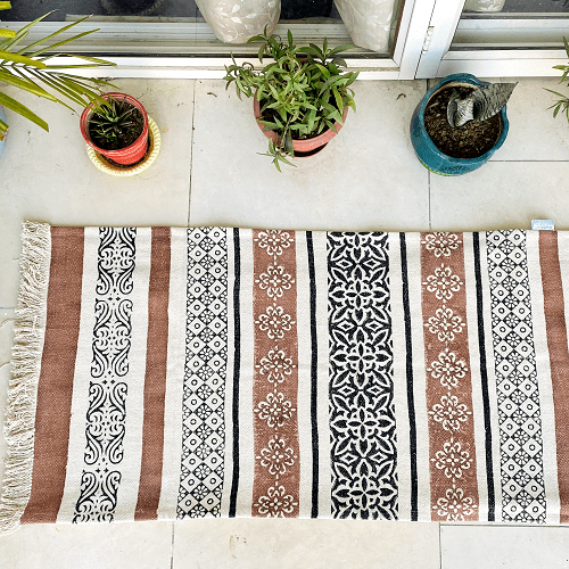 Caring for Your Outdoor Rug
An outdoor rug should be able to withstand all kinds of weather conditions but that doesn't mean it doesn't need any care at all! To ensure that your rug lasts for many years, make sure you regularly vacuum and spot clean it as needed. If your rug gets wet from rain or snow, be sure to dry it off as soon as possible by shaking off excess moisture and laying it flat in direct sunlight until completely dry. This will help prevent mildew growth on the fibers which could cause permanent damage if not addressed quickly enough.
Conclusion: Outdoor rugs are a great way to enhance your outdoor living space while also providing protection from dirt and debris tracking into your home from outside. They come in many styles and materials so you can find the perfect one for your needs – just make sure that whatever material you choose is designed specifically for use outdoors! With proper care and maintenance, an outdoor rug will last for many years and serve as a beautiful addition to your patio or deck area. So start shopping around today!
Conclusion
Outdoor rugs are a great way to add style, comfort, and warmth to any outdoor space. There are several types of materials that work well outdoors—polypropylene, natural fibers like jute or seagrass, wool—so you can find one that fits your needs perfectly. With proper care and maintenance, you can ensure that your outdoor rug will last for years to come! So why not give it a try? An outdoor rug could be just what your space needs!