Handcrafted rugs are available in different materials like wool, silk and a mix of both. These handmade pieces take months to complete by skilled artisans who want their work be perfect enough for your home's aesthetic feel! They create one-of kind designs that will redefine the look you're going for with these rustic rural rugs made from Indian sourced material.
Importance of handmade tradition
Handmade rugs is a company that speaks the story of handmade traditions. Crafted with enthusiasm and dedication by artisans, these rugs are persistent– lasting for years even in today's fast-paced world! In fact they're so durable you can clean them without any concerns about bacteria because each knot contains natural fibers such as wool or silk which don't offer much space to grow unwanted microbes within its knots themselves.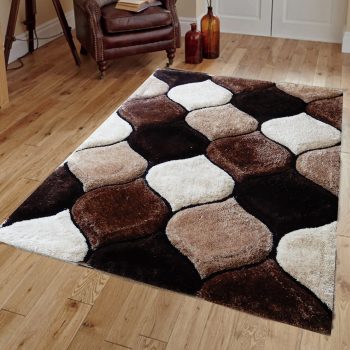 Converting material into yarn
Weaving carpets with his hands, the weaver places a large bulk of material on hand-machines to make yarn bunches.
Washing
The second stage of this process is an elaborate one as the materials are cleansed and sun-dried for two to three days.
Dying process
The final look of your handmade carpets depend on this crucial process. Heating vegetable or chemical dyes to boiling temperatures for a limited period creates the desired effect you want, which can be anything from dark colors like rich browns and blacks; light-colored hues such as pastels pink/white etc. natural fibers with no additions other than water – these types seem less likely than acrylics because they won't stand up well against regular wear..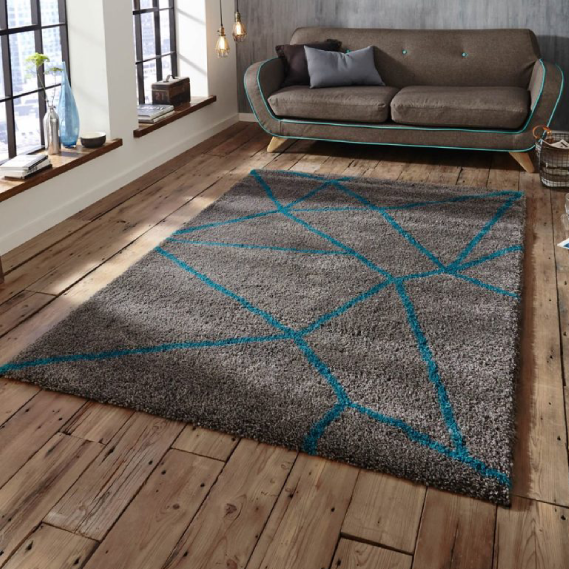 Finishing
The finishing process for carpet weaving includes trimming with scissors.
Cleansing process
The final step of this process is to wash the carpets with cold water and dry them in an open space.
Defining the beauty of a rug on the floor: As the shoes complete your dressing attire, the hand bags rugs, in the same way, give a complete look to your interiors. It creates an outline that attracts the eyes to any spectacular room. A rug on the corridors creates a visual connection between the rooms. Rugs are also a considerable way to establish patterns into quiet space which adds a sense of style and temperament to your room. It enlivens the dark space too with its beautiful designs and attracting hues.