Our company and values
Rajasthan Rugs are handwoven using ancient craft techniques passed down through generations.
The headquarter of Rajasthan is in Jaipur and their second branch is in Australia. We began this journey in 2012, and our biggest inspirations have been our clients. We began this journey in 2012, and our biggest inspirations have been our clients. We want to spread our belief that everyone is a Weaver and therefore, we share the experience of carpet weaving together. Each rug is the outcome of a shared vision by you and us.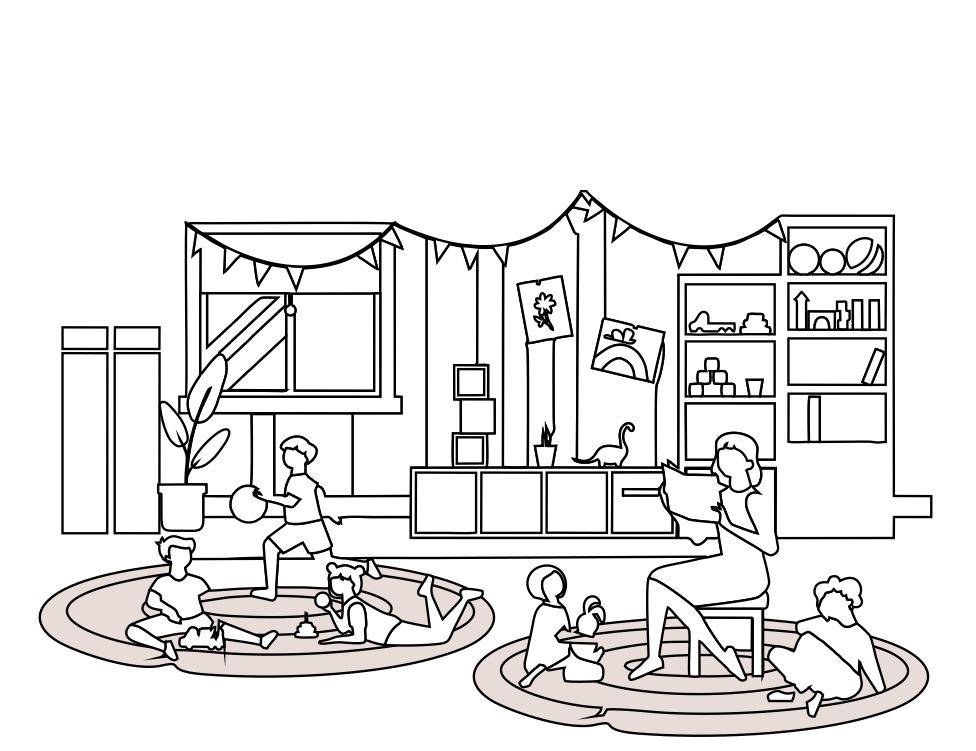 Kids room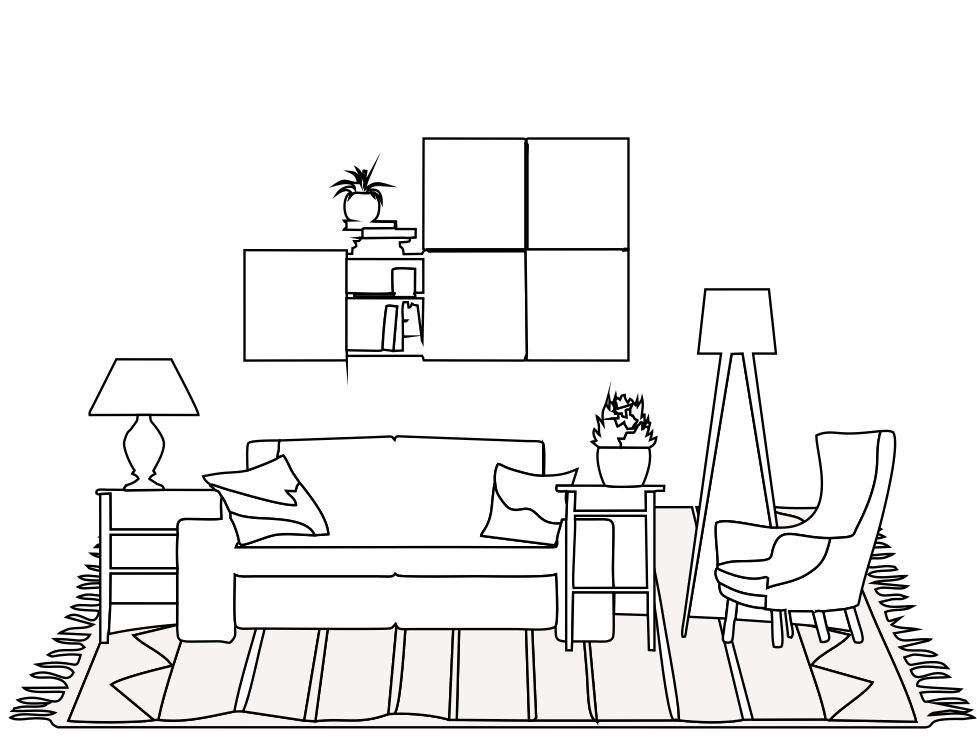 Living room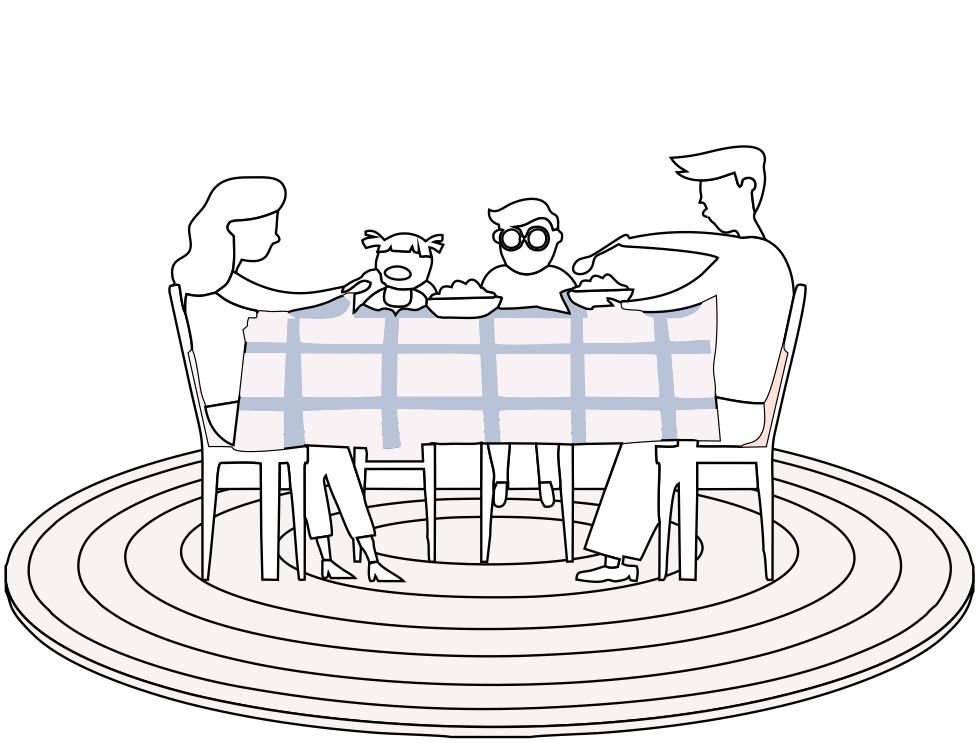 Dining room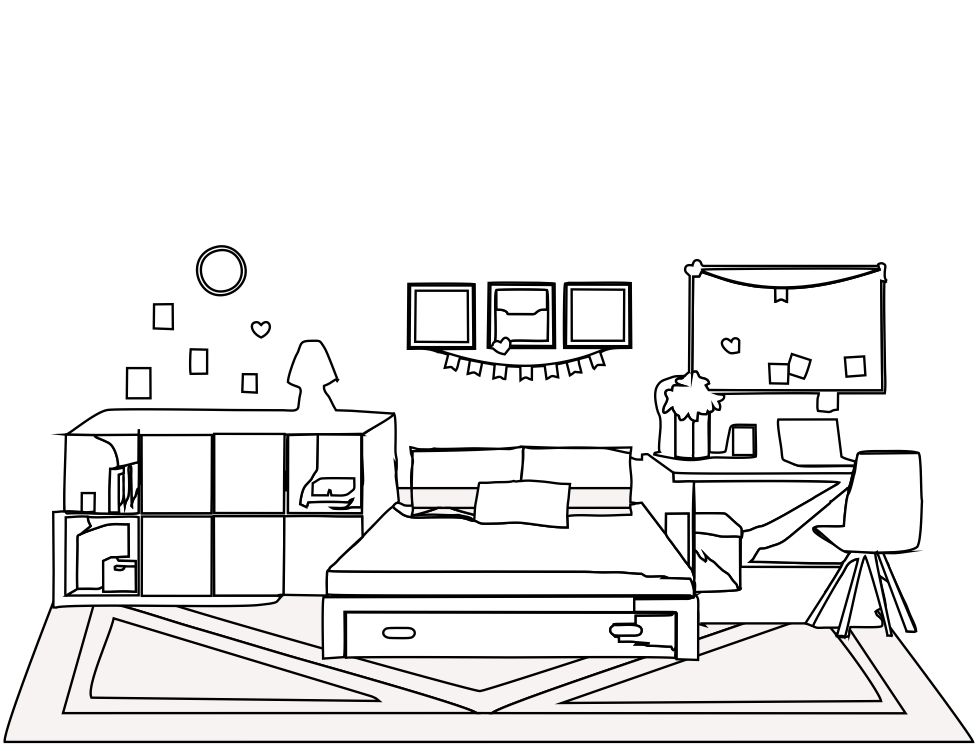 Bedroom
Introduces new tribes collection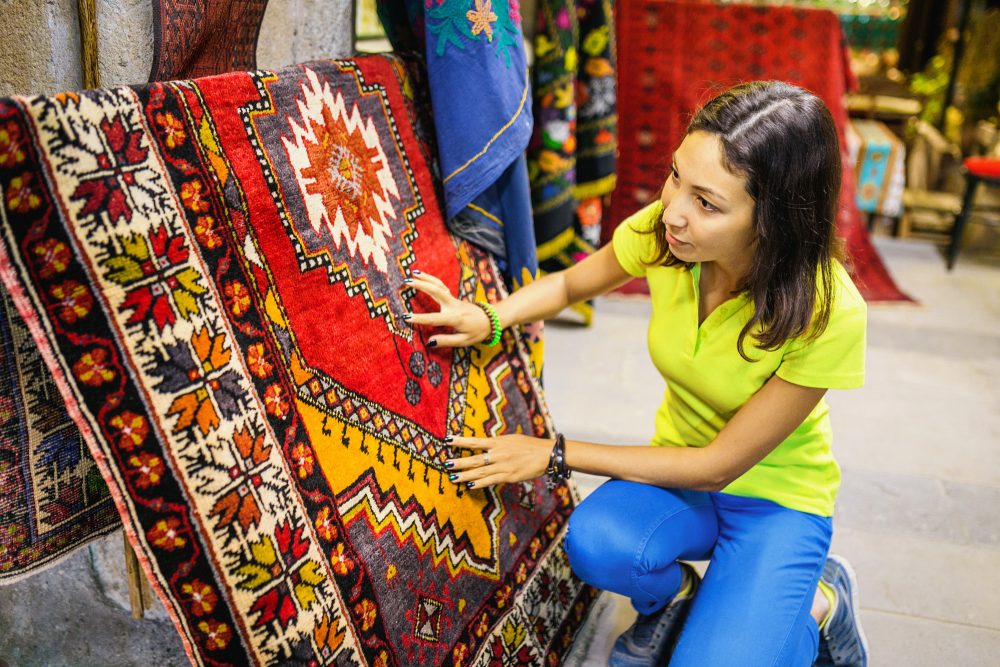 Fine art
Enter the world of RAJASTHAN RUGS with New Tribes, a fresh and exciting collection that offers you an alternative to traditional hand-knotted carpets. These Indian kilims are made from finest wool in Jaipur by skilled artisans who work hard day after day.
More info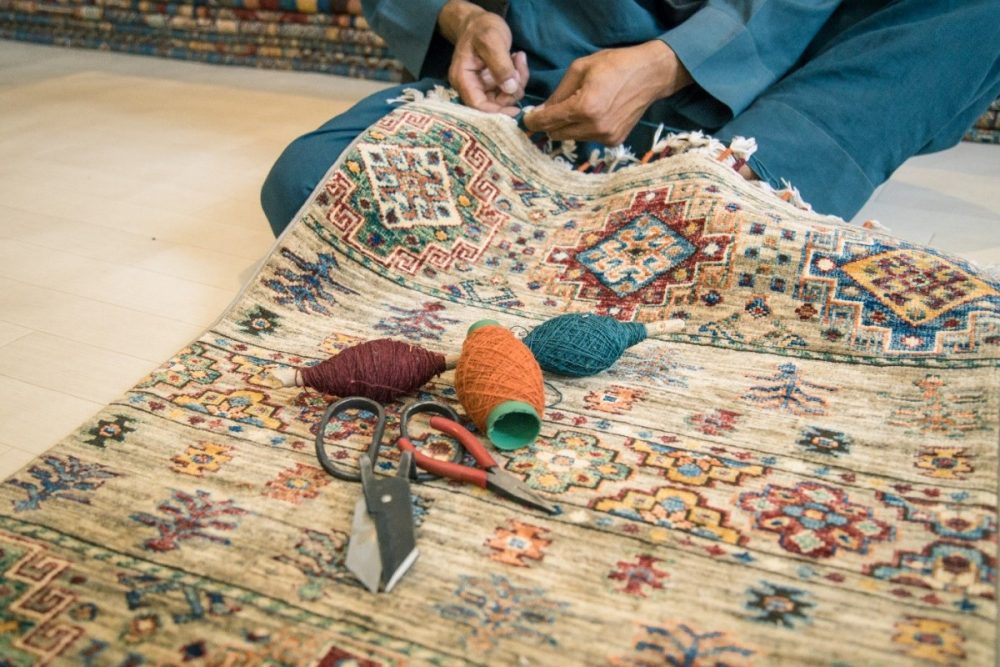 Traditional design
The collection is a stunning example of the traditional design language, but there are asymmetrical and emotional transformations when you get closer. These pieces show how going back can be trendsetting as well..
More info
Modern rugs
The variety of modern rugs is vast. You can choose from abstract prints, contemporary art deco-inspired styles or stripes depending on the material used for your carpeting and what texture you prefer.
Shop Now
Contemporary rugs
Contemporary handmade rugs from around the world are brought together in one place for your shopping experience. From textured pile styles to ultra-soft loops and everything between, we have something that's sure fit any home decor needs!
Shop now
Oriental rugs
Oriental rugs can be found in a variety of shapes and sizes. They come with different materials, including silk or wool for more luxurious feel.
Shop Now
There's nothing like the softness, warmth and color that handwoven and hand-tufted rugs bring to a room. Our collection of rug designs features modern neutrals, traditional designs, artistic graphics and sculpted dimensionals in plush 100% wool.
The upkeep is minimal, too. Wool is naturally stain-resistant thanks to natural oils that prevent dirt from adhering to the yarn. And because wool is a durable fiber that springs back, it's a practical choice for high-traffic areas.
Hand-tufted: With the aid of a tufting tool, skilled tradesman pass yarn through a frame-stretched, fabric backing on which a pattern is drawn on. Both cut and looped piles are achieved through this process. The tufted pile rug is backed with latex for stability, then with fabric for a finished look.
Machine-loomed: An efficient way to shape a variety of textures at a value is with the machine-loomed process. Power-loomed rugs are usually synthetic or fiber and can include cut pile weaves, rib patterns and bouclé weaves.
Need advice?

Made In Rajasthan

Secure payment
Mobile, online and in-store
Elevate Your Space with Our Vast Range of Rugs and Carpets

Transform your living or working space into a cozy and stylish haven with our extensive online store offering a wide selection of rugs and carpets. Whether you're looking to add a touch of warmth, enhance your decor, or simply enjoy the comfort of soft flooring, we have the perfect solution for you. Our diverse collection includes rugs and carpets to suit every taste and requirement. Browse through our online catalog to explore various materials, textures, and sizes. Whether you prefer the natural feel of wool, the luxurious touch of silk, or the durability of synthetic blends, we have options to match your preferences.
The Artistry of Modern Rugs: Design and Manufacturing
Rugs have evolved beyond their traditional purpose of floor coverings; they have become a canvas for modern artistry. The fusion of design and manufacturing in the realm of rugs is a testament to the contemporary appreciation for functional art pieces. Manufacturing rugs involves a meticulous process that combines traditional techniques with cutting-edge technology. Skilled artisans handcraft rugs, paying attention to every detail, from selecting the finest materials to executing intricate designs. Advanced machinery assists in achieving precision and consistency.