With a few minor adjustments, you can build the ideal environment for your visitors that will leave them feeling at home. Showing someone their own luxuriously furnished bedroom is by far one of our favorite things to do! And when friends and family come over from out-of town it's important make sure they know how much we love having guests so there isn't any tension in this room – just relaxation waiting around every turn.
Add a rug to a guest room, and the problem is solved. Although this is a convincing excuse in and of itself to decorate with a rug, there are many more. You might also argue it visually unifies a space by linking all of the disparate elements together. A rug can help layer a room's decor by anchoring it, defining it, and adding warmth to it.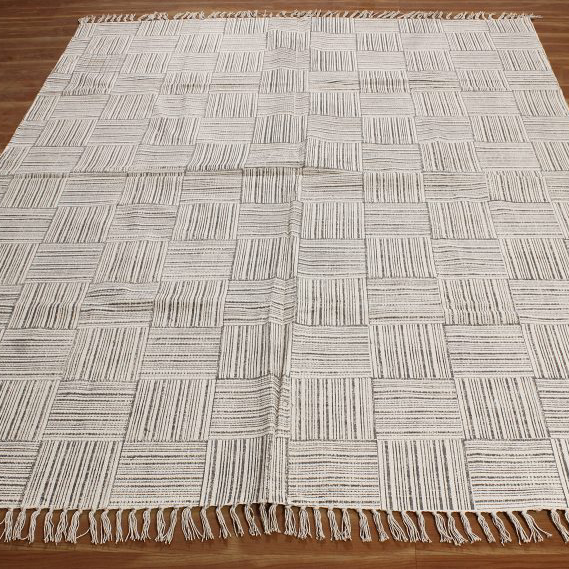 Here are several different ways to decorate your guest room with area rugs
Rugs used to define areas in the room
Rugs can help define the area in which you live. They're especially useful for studio apartments and larger rooms that need to be separated into distinct spaces, like livingroom-dining room or bedroom-kitchenette.
Rug are often used as dividers within homes too!
Place the area rugs of various designs
Rugs can be used to add variety to a room. When using two rugs in a room, keep in mind that rugs of the same size will visually divide the space. To build a sense of variety, use rugs of various sizes.
Place rugs of the same style and pattern

When using more than one rug, it's preferable if the rugs have similar styles. If you don't, you could get a jarring or unpleasant effect. There will be no sense of comfort in a space if there are so many "warring" patterns..
Ideas for the area rugs color and pattern

Use a favorite rug as the foundation for a room's color scheme. If you install it after your furniture is in place, on the other hand, you can use it to accent or tie in your existing colors..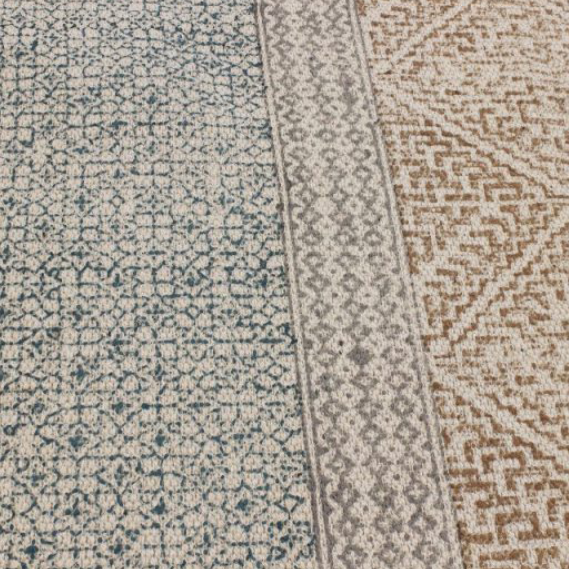 Experiment with shapes

For some people, the perfect rug is a shape that hugs their furniture. This could be anything from an oval or circular design to something more rectangular- if you're not sure what will look good in your space and have several pieces of varying sizes then take this into account when deciding on which type of carpet best suits all aspects!
Be certain to purchase the correct size
It's important to take into account the width and length of a room when purchasing rugs. Make sure your new flooring adds up by 3 feet so it looks like more than just one large rug in front of all four walls!
Final words

The rug should be large enough so that it does not slip and slide when placed on your floor. A good idea is to use a liner, which will help with traction for safer movement across any type of surface!